Political Graphic Templates
Enhance your campaign's visual appeal with our free social media and print graphics. Get ready to captivate your audience, inspire supporters, and make a lasting impression. Browse our extensive collection today and take your campaign visuals to new heights without breaking the bank. Let your graphics do the talking and leave a lasting impression on voters everywhere!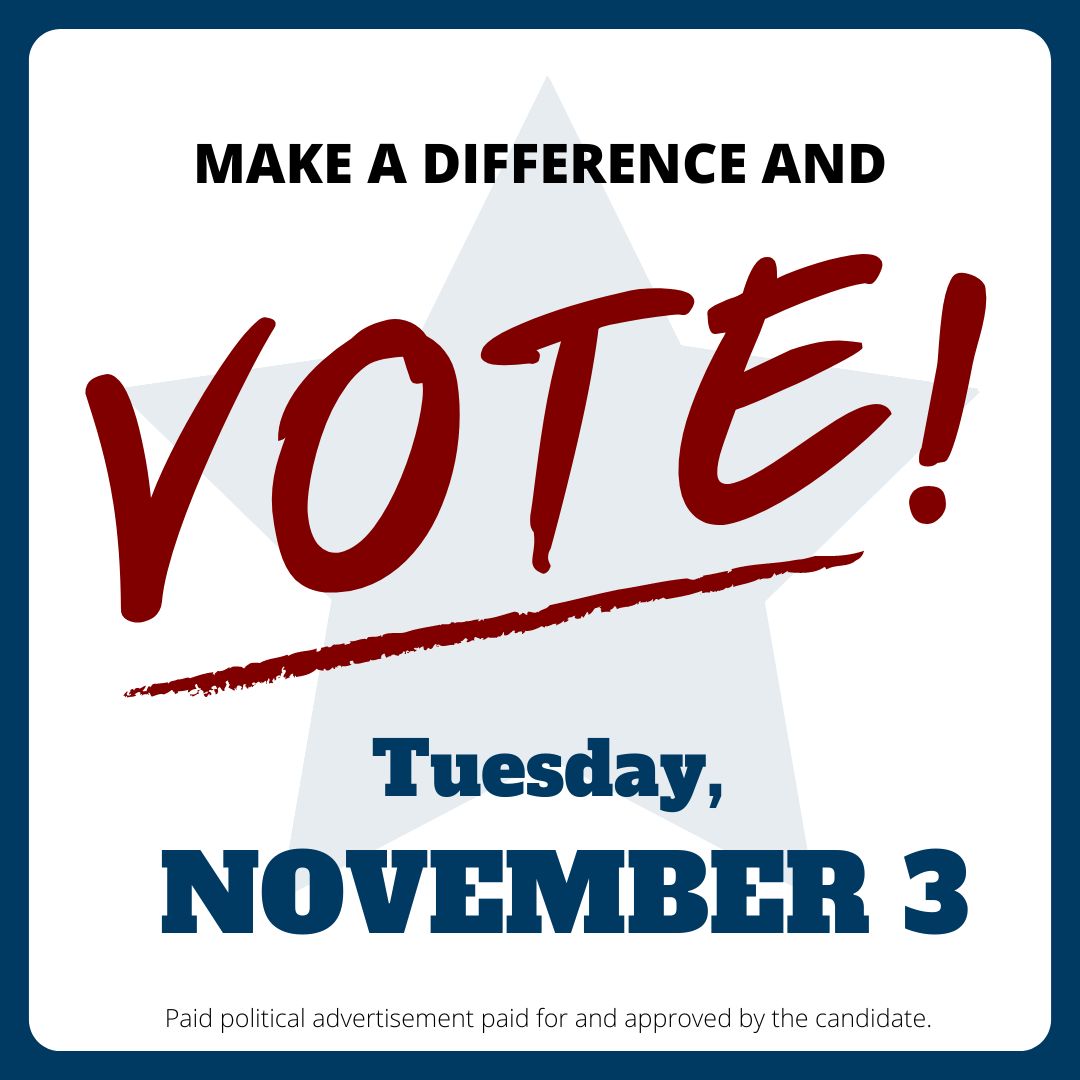 Ad template layouts for voter registration and get out the vote efforts.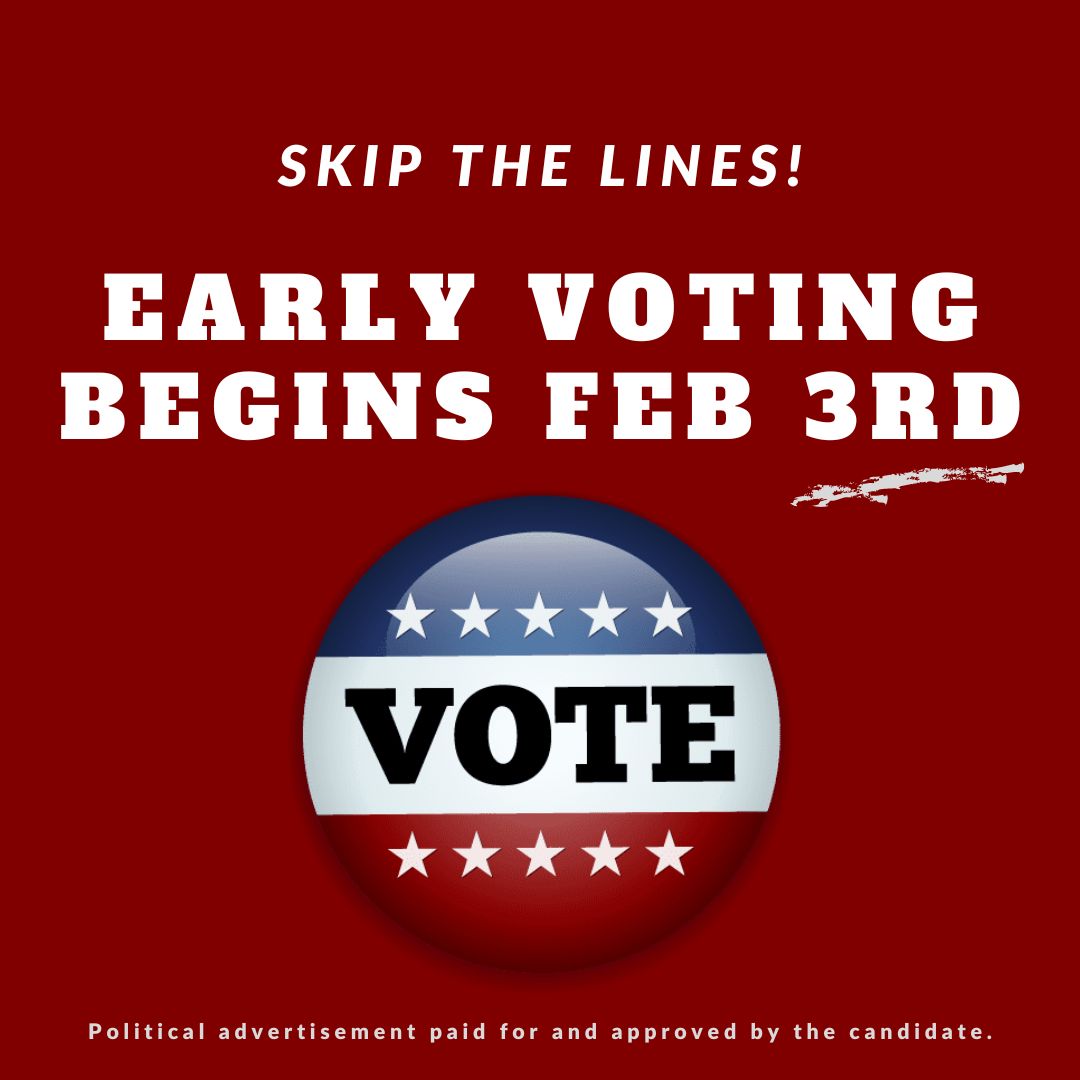 Professionally designed post layouts for Facebook, Twitter and Instagram.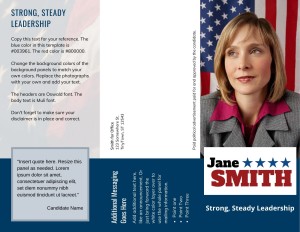 Speed up the time you need to create your campaign's brochures and print material.

Customizing these free graphics is a breeze! You don't need to be a design expert or have fancy software. Use Canva to add your campaign's logo, slogans, and text. Personalize the colors, fonts, and layout to align with your branding and create a cohesive visual identity for your campaign.