Starting Your Political Campaign?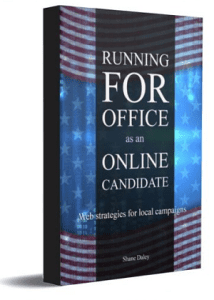 Running for Office as an Online Candidate
Based on the book, this material is updated regularly to keep up with ever-changing world of online campaigning.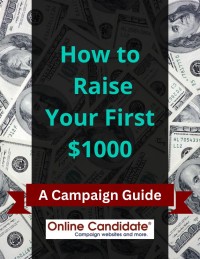 How to Raise Your First $1000
We'll guide you through the process of raising that crucial first $1000 to launch your political campaign.
About
Online Candidate Resources is a designed to help members improve their online political campaigns. It is a service of OnlineCandidate.com.