If you're a political candidate or campaign looking for a helping hand in creating compelling content, you've come to the right place. Our easy-to-use AI-assisted tools provide a valuable starting point for ideas and inspiration, saving you time and effort in the process.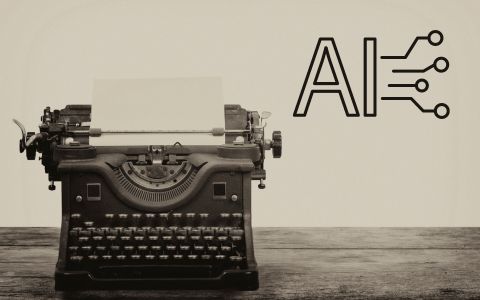 Imagine having the power of artificial intelligence at your fingertips to help you compose impactful letters and emails. Craft personalized messages that resonate with your audience effortlessly.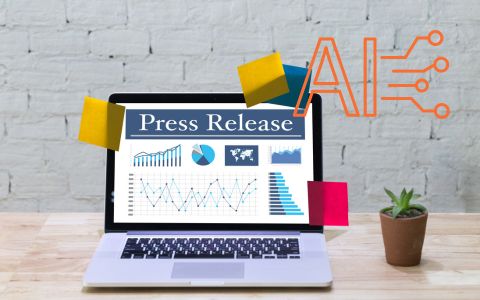 Need to make a big announcement? Our AI-powered PR generator is here to assist you in drafting professional and attention-grabbing press releases. Get the word out about your campaign events with ease.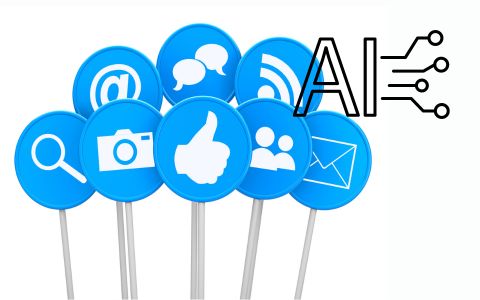 Engaging your supporters on social media is crucial, but coming up with fresh and optimized content for different accounts can be challenging. We can handle that for you, making your social media presence seamless and effective.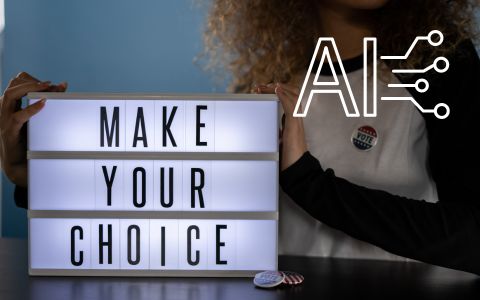 Our innovative campaign slogan generator tool combines user-provided insights with AI-driven creativity to produce concise and compelling slogans.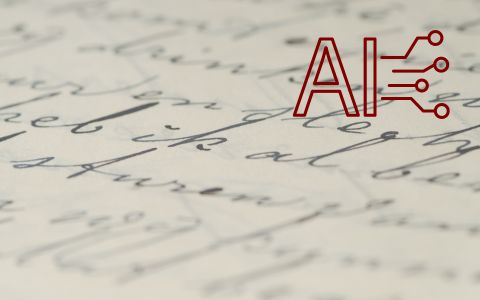 Effortlessly craft a compelling candidate introduction for your website or email list. Let AI assist in creating a persuasive narrative that reflects your vision to voters.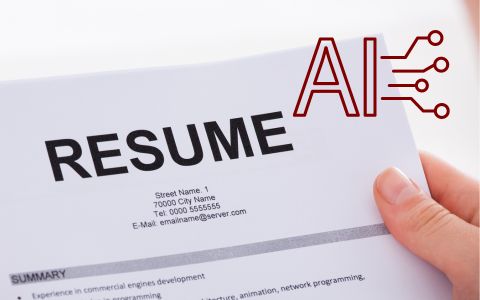 Let artificial intelligence bring your professional journey to life, crafting a captivating biography for voters that highlights your achievements and potential.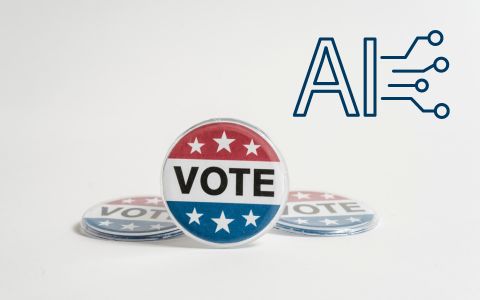 Build your political campaign with persuasive, customized content. Create powerful content that conveys your candidate's vision and motivates action.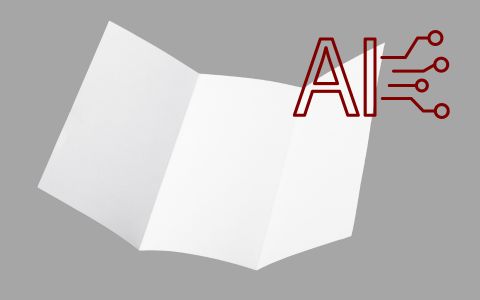 Are you staring at a blank brochure page, unsure of where to start? Our AI-powered brochure content generator is here to help you craft compelling and persuasive content for your campaign materials.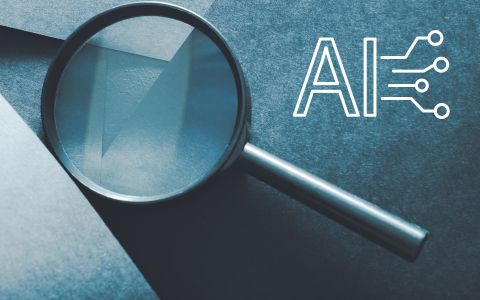 Want to ensure your web page or other content hits the right notes? Our AI-powered content analysis tool provides valuable suggestions on tone, clarity, and more, helping you fine-tune your messaging.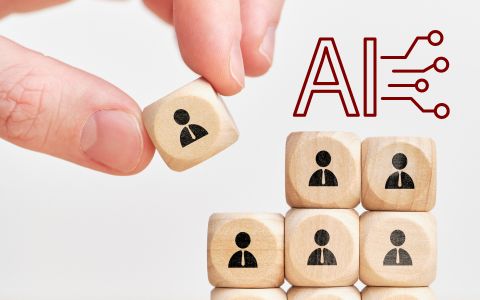 Understanding your voters is key to tailoring your messaging effectively. Our AI tool enables you to create detailed voter personas, giving you insights to create targeted and resonant communication.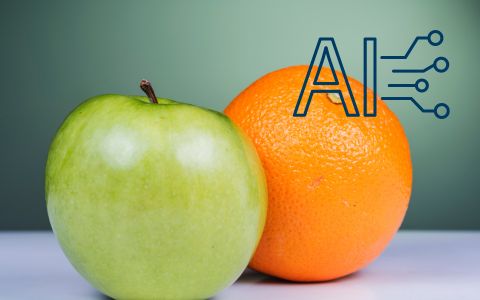 Make data-driven decisions about your ad and fundraising campaigns. Our A/B analysis tool lets you analyze performance and optimize your strategies for better results.
With these AI tools in your arsenal, you'll be equipped to run a smart, efficient, and engaging campaign. Let technology work hand in hand with your creativity and passion for politics.
Join the growing community of political candidates and campaigns benefiting from our user-friendly AI tools. Embrace the future of politics and streamline your content creation process with ease.