Sample Political Campaign Website Content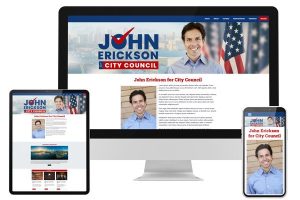 We've all been there! Many political candidates to feel a bit stuck when it comes to writing content for their campaign websites. Don't worry, you're not alone. Everyone has their own unique story to tell, but sometimes a little inspiration can go a long way.
Sample Copy Examples
This material is designed for your campaign website and print advertising.
Candidate Biography Resources
You own story can help inspire and reinforce the issues you support.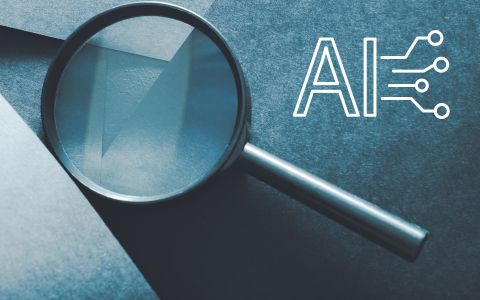 Analyze your web page or other content and get suggestions on tone, clarity, and more.