Frequently Asked Questions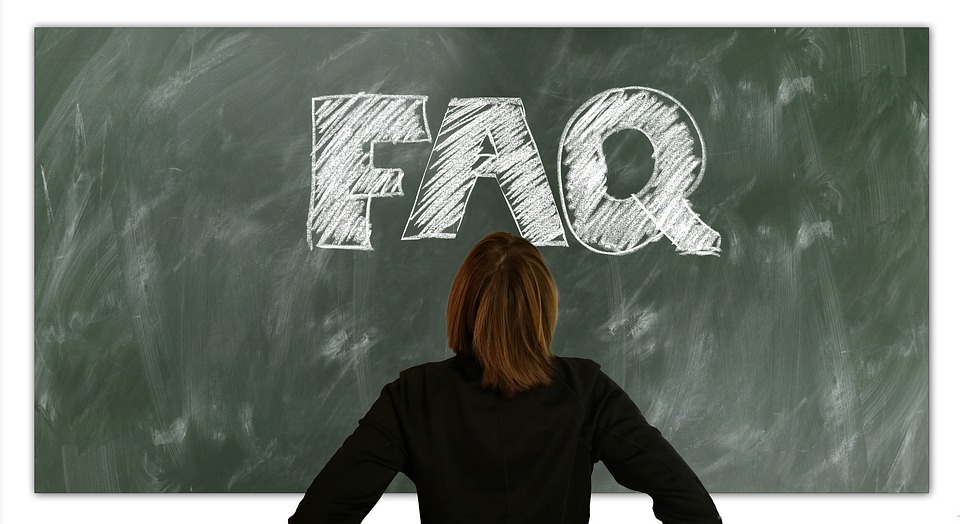 What is OnlineCandidateResources.com?
OnlineCandidateResources.com is a political candidate training site designed to help you to create your online political campaign and to use the web to build support, donations and votes. As a member you will gain immediate access to our exclusive content.
Why did we start this website?
Through our campaign website design services at OnlineCandidate.com, we often have clients ask us about online fundraising options, social media and campaign search engine optimization.
For some smaller campaigns, hiring an online expert may not be possible. Consulting firms are expensive and volunteers may not have right expertise to navigate an online political campaign.
Who is the site designed for?
The content of this site is designed for any small to medium-sized political campaigns that run their own campaign websites, social media and online advertising efforts.
What is the cost for access?
What does the members-only content include?
Course and Articles: Our course, Running for Office as an Online Candidate covers the elements of setting up and running an digital political campaign. Supplemental and how-to articles are also included, along with links and additional resources.
Online Campaign Tools: Generate letters, press releases and email templates. Other tools include the popular QR code generator.
Free Graphic Resources: Access free Political Print Templates, Social Media Graphic Templates and Banner Graphic Templates that you can easily edit and use.
Download Area: PDFs, white papers and other materials which you can download and use in your campaign.
Resource Directory: Find political services, online tools and resources for your digital campaign.
What are the AI tools?
We have developed a number of AI-assisted tools to help draft content. These tools provide a valuable starting point or initial draft, offering ideas and inspiration. However, there are limitations to AI-assisted content. While our tools aim to be helpful, users should review and edit all material for accuracy and coherence before use.
How can the AI tools be used?
Our AI tools are built on an AI-assisted platform. Each use of an AI-assisted tool requires one or more tokens. With your membership, you are provided 200 tokens per month to use for AI purposes.
Tokens expire at the end of the monthly period. They do not roll over to the next month. It's important to utilize the allocated tokens within the monthly time frame to make the most of your subscription.
You can view your remaining token balance and check the token usage history within your account dashboard or within each AI tool. This helps you stay informed about your usage and manage your tokens effectively.
Can I check out the content before I get access?
You can check out our free content for some articles and templates.
If my membership period ends, can I renew it?
Absolutely, if you want to continue your membership, you can add additional time on to your account. Just go to your account page to do so.
How do I create an account and become a member?
To become a member of our website, simply follow these steps:
On the top of the page, click on the "Join Now" button.
Choose a membership plan if applicable, and proceed with the payment process.
Fill in the required information, such as your name, email address, and desired password.
Once the account creation is complete, you will have full access to all the exclusive content and resources available to our members.
Access will end at the end of the membership period. You will not be billed again, unless you choose to renew.
What is your refund policy?
Due to the nature of digital content, refunds are not provided. However, you can access free material beforehand to evaluate the value and quality of the content, ensuring that you make an informed decision before purchasing a membership.
What if I have other questions?
If you have any further questions or concerns, please don't hesitate to reach out, and we will be happy to assist you.
I am an Online Candidate client. How do I access the site?
If you are a current Online Candidate client, log into your website and check your website dashboard for login instructions.
One Month Access
Non-recurring
Three Month Access
Non-recurring
Six Month Access
Non-recurring

All prices are in US Dollars. Secure checkout. Privacy protected.