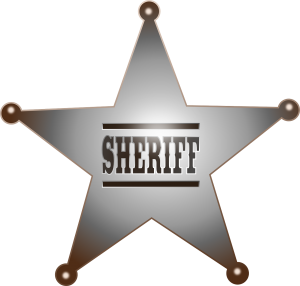 Below is sample copy from sheriff candidate websites. Use the content for ideas to help develop your own website content. Every campaign and candidate is unique. Yours should be, as well.
This resource is available to members.
OnlineCandiateResources.com provides access to:
Online political campaigning articles

Downloadable campaign worksheets and checklists

Custom tools, including the Campaign Letter Generator

Political resources for fundraising, email and promotion

And more.
Access is FREE for Online Candidate website clients. Find out more.