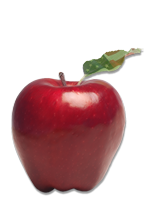 Below is sample copy from school board candidate websites. Use the material for ideas to help develop your own website content.
Every campaign and candidate is unique. Your story should convince voters to elect you to the school board.
This resource is available to Online Candidate clients.
Running for school board? Get started with your campaign website today.