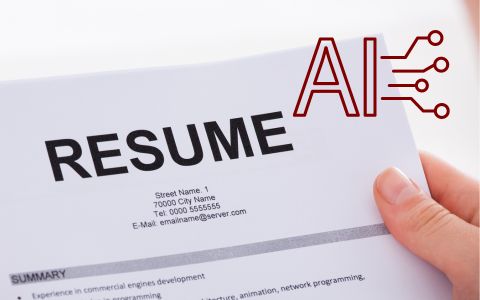 Let artificial intelligence bring your professional journey to life, crafting a captivating biography for voters that highlights your achievements and potential. Easy to use and just takes seconds!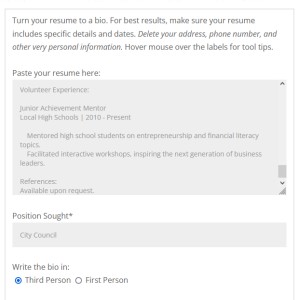 Turn Your Current Resume...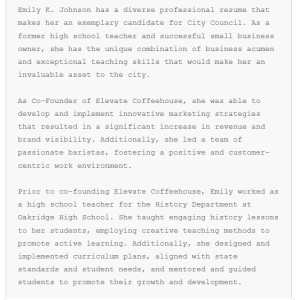 ...Into a Personal Biography
With the Resume to Bio Tool, presenting a compelling personal narrative has never been easier. In a matter of seconds, watch as your existing resume is translated into a personalized biography.
Turn your existing resume into a candidate biography that resonates – try the Resume to Biography Tool today and make your mark in the hearts and minds of your constituents.