Improve Your Digital Political Campaign
Ready to take your political campaign to new heights? Join today and unlock a treasure trove of resources, creative templates, and AI-powered tools designed to elevate your digital strategy and ensure your success.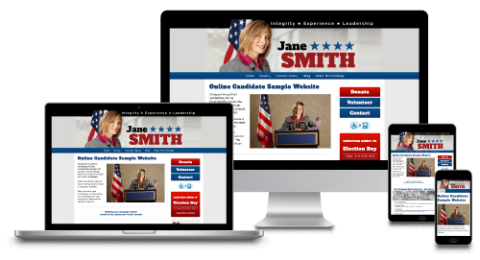 Political Templates, Tools, Downloads, and More
Jump-start your website content
Running for local office and need help writing? Find sample political content that will inspire and guide you in developing your own powerful biography and issue copy, tailored to resonate with voters.
Political print and design templates
Leave a lasting impression on potential voters with our extensive collection of social media graphics, brochures, rack cards, and flyers. These professionally designed templates are fully customizable, allowing you to infuse your unique identity into every element.
Tools that save time and effort
As a political candidate, your time is precious. That's why we offer game-changing tools like our AI Letter Generator, which assists you in creating persuasive letters and impactful emails for any situation.
Resources and services
From fundraising to digital marketing and training programs, we list services and vendors that can help your campaign or organization.
AI Tools For Your Political Campaign
If you're a political candidate or campaign looking for a helping hand in creating compelling content, you've come to the right place. Our AI-assisted tools are specifically designed to provide you with a valuable starting point for ideas and inspiration, saving you time and effort.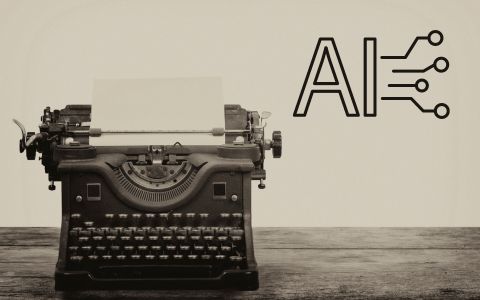 AI Letter Generator
Use the power of artificial intelligence to help write campaign letters and emails.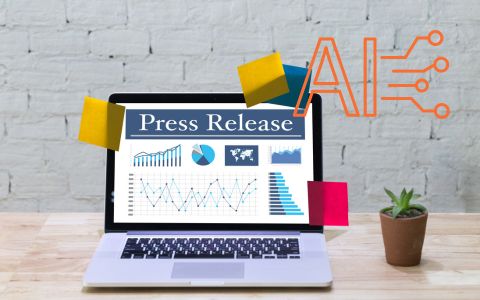 Event Press Releases
Save time in drafting great press releases and announcements.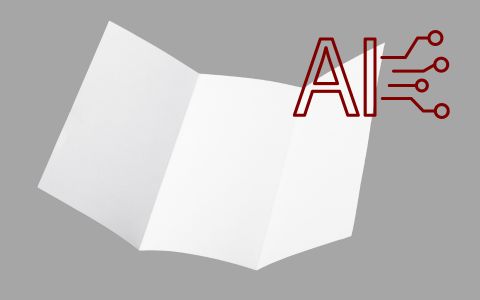 AI Brochure Content
Need help writing campaign brochures and flyers? This tool can help.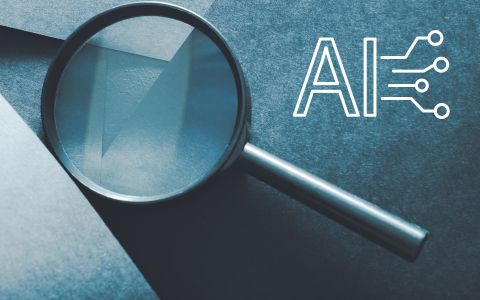 Content Analysis
Analyze your web page or other content and get suggestions for improvement.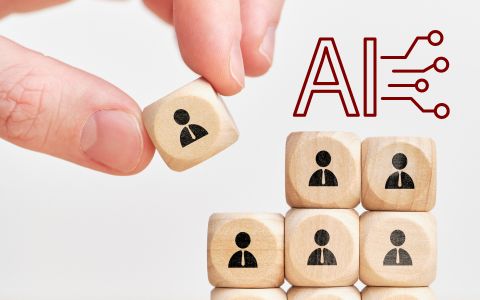 Voter/Issue Analysis
Create your own voter personas for messaging analysis.
With these AI tools in your arsenal, you'll be equipped to run a smart, efficient, and engaging campaign. Join the growing community of political candidates and campaigns benefiting from our user-friendly AI tools.
Easy to Edit Brochure and Ad Templates

You'll find editable social media, brochure, and voter guide templates. Save time and effort in creating your campaign's advertising material.
Instant Access To:
Articles focused on online political campaigning, marketing, and SEO.
Sample website copy to help jump start your campaign website.
Custom tools, including Campaign Letter Generators, QR Code Creator and more.
Design templates for your social media accounts and posts.
Print templates for brochures, rack cards and flyers.
Resource directory for fundraising, email, and promotion.
Online Candidate Course
Learn more about online campaigning. Topics include:
Laying the Groundwork
Online Donations and Fundraising
Social Networks and Advertising
Building your campaign website
Maintaining Your Web Presence
Campaign Advertising
And much more.
Campaign Tools:
Campaign Letter and Email Generators: Use our templates to draft a wide variety of political campaign letters and press releases.
AI-Powered Copy Assistance: Create event descriptions for your website and social media.
QR Code Generator: Generate QR images in multiple sizes for both print and web.
Press Release Generator: Create release templates for any occasion.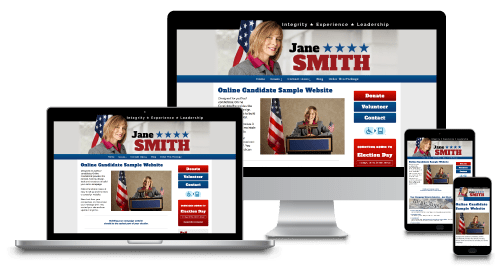 Limited Time Offer: To celebrate the launch of our AI Tools Suite, get 20% off your subscription! Use code: RUN2WIN