Campaign Resources For Political Candidates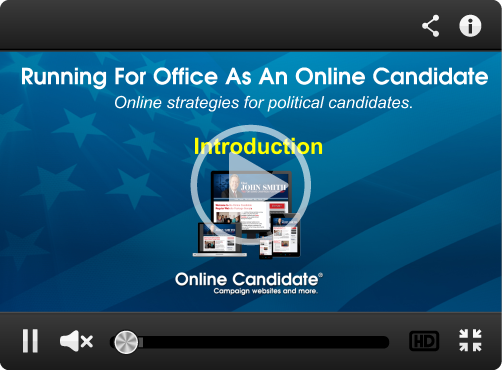 Want your campaign website to rank better in the search engines? Want to improve the SEO of your site?
Get instant access to:
If you are a current member, log in using the form to the right. If you are not a member, you can Join Now.