Learn how to create your online political campaign. Discover articles, tools and resources to enhance your online reputation, use social media effectively and build online support to win your election.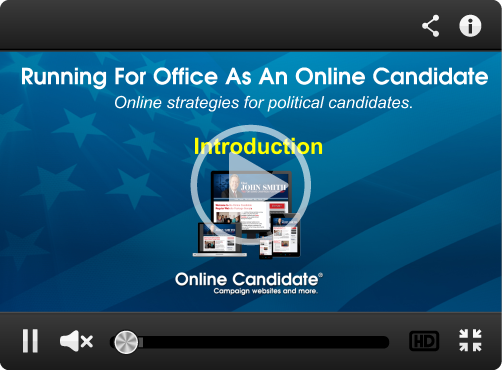 Get instant access to:
If you are a current member, log in using the form to the right. If you are not a member, you can Join Now.
Starting your political campaign? Read these!
Online Campaign Tools