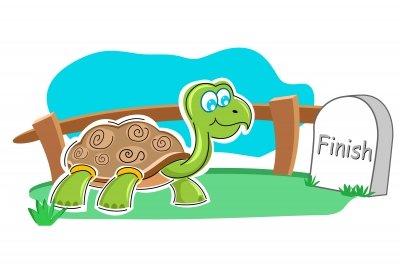 If your political campaign is over, many candidates keep their campaign website and use it for updates and to build support for the next election. However, if you are finished with politics and you want to completely scrub your digital campaign for all time, you can't just let your website hosting lapse and call it a day. An online campaign has many components, and there are steps you will want to take to properly wrap things up.
This resource is available to members.
OnlineCandiateResources.com provides access to:
Online political campaigning articles

Downloadable campaign worksheets and checklists

Custom tools, including the Campaign Letter Generator

Political resources for fundraising, email and promotion

And more.
Access is FREE for Online Candidate website clients. Find out more.