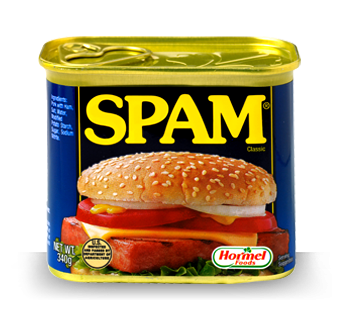 Recently, the National Republican Congressional Committee created a number of fake websites for Democratic candidates that initially appear to be legitimate, but are actually negative to the candidate in the text and have donation forms that send funds to the NRCC.
Here is a quick summary of the issue:
Call them what you will, but these are scam sites. They target supporters of a candidate and trick them into giving money to their opponent.
Should people be more vigilant about where they donate online? Of course. But just because you can trick someone doesn't make it right or ethical. In the long run, this may actually hurt online political donations if people feel they cannot verify safe or 'real' fundraising websites.
In response to criticism, the NRCC recently changed some donation pages to make it clearer to potential contributors that their money wasn't going to the Democrats pictured but instead to Republicans.
Unfortunately, this type type of shady activity will likely become more common going forward – from all sides of the political spectrum.
So, what can you do if you, as a candidate, are a target of a fake site?
This resource is available to members.
OnlineCandiateResources.com provides access to:
Online political campaigning articles

Custom tools, including the Campaign Letter Generator

Free social media graphics and brochure templates

Website copy examples and political resources

And more.
For Online Candidate website clients, membership is FREE.
Not a client? You can still join.