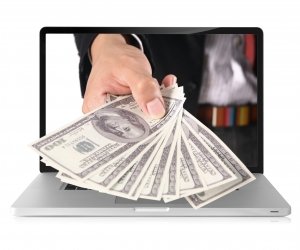 Asking for donations can be tricky, especially if you are running for local office. When you make your requests for donations, you don't want to ask for too much as a minimum. Supporters that might give you $25 without a problem may not bother at all if you ask for $100 minimum donation.
On the other hand, if you have supporters that are willing to give your campaign hundreds or even thousands of dollars, why would bother asking them for just a few dollars?  That's just leaving money on the table.
This resource is available to members.
OnlineCandiateResources.com provides access to:
Online political campaigning articles

Downloadable campaign worksheets and checklists

Custom tools, including the Campaign Letter Generator

Political resources for fundraising, email and promotion

And more.
Access is FREE for Online Candidate website clients. Find out more.