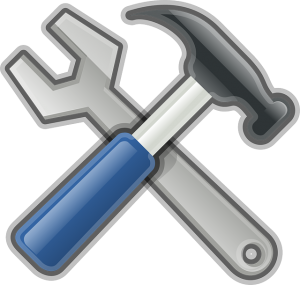 The Google Font Directory lets you browse all the fonts available via the Google Font API. All fonts in the directory are available for use on your website under an open source license and are served by Google servers. These additional fonts go beyond the typical Arial, Helvetica or Times as the only fonts you can use on your pages without using a graphic file.
This resource is available to members.
OnlineCandiateResources.com provides access to:
Online political campaigning articles

Downloadable campaign worksheets and checklists

Custom tools, including the Campaign Letter Generator

Political resources for fundraising, email and promotion

And more.
Access is FREE for Online Candidate website clients. Find out more.