AI Political Slogan Generator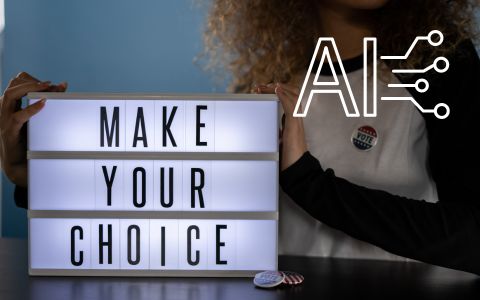 Our innovative campaign slogan generator tool combines user-provided insights with AI-driven creativity to produce concise and compelling slogans. Easy to use and works for any elected position.
Diverse Elected Positions: Get slogans tailored for a wide range of elected positions, including:
City Council
Sheriff
Judge
School Board
And more…
Unforgettable Impressions: Create concise, compelling taglines that deeply resonate with your constituents. It's quick and easy.