Political Event Text Generator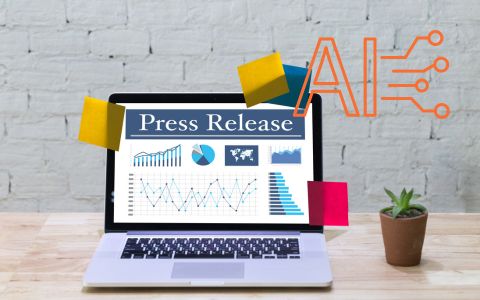 Need a little flair on your next fundraising event or rally announcement? This tool helps create campaign event notifications for website posts, email, and press releases.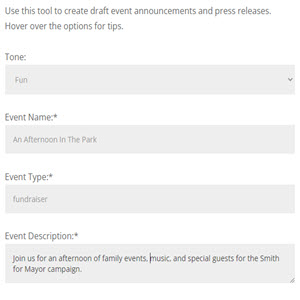 Fill Out The Form
Add your event information, including date, location, and special guests.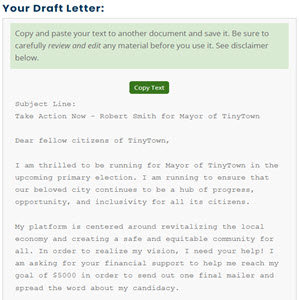 Generate Your Draft
Your event announcement copy is created for you to review.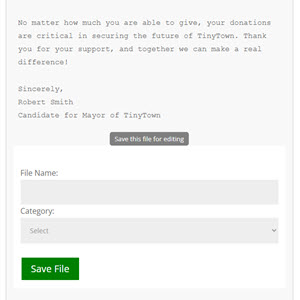 Save and Edit
Copy your text to a document or save the copy for editing.
Whether you're aiming to gather supporters, raise funds, or spread your message far and wide, this tool is your go-to for crafting attention-grabbing event content. From the wording that sparks excitement to the details that inform, this tool ensures your events and gatherings get the attention they deserve.
Take your political campaign's event promotion to the next level – try the Political Event Text Generator today and make your upcoming events unforgettable!