Social Media For Political Campaigns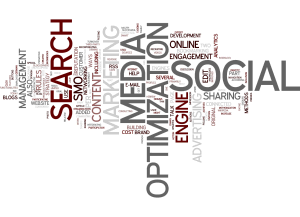 In this section, we will explore how political candidates can use social media to communicate to voters and supporters. We'll look at strategies and tools available to make Facebook, Twitter and blogging more effective.
As social media continues to evolve, the means, methods and capabilities of reaching out continue to change. The articles in this section will continue to be revised and updated.
Module Sections
More…