Your Online Reputation as a Political Candidate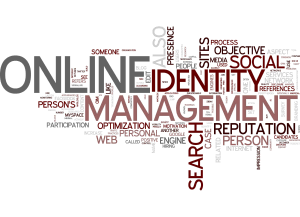 Who are you online? Right now voters may find a little or a lot about you. What shows up for a search on your name may or may not be what you want to present to the world.
In this section, we'll show you exactly how to take control of your online reputation. Learn what steps you need to take to make sure the information you want people to see about you appears when they search for you. Create and accentuate the positive while pushing down or eliminating the negative…  Plus, you'll learn how to keep track of what's being said about you, your campaign, your opponent and anything else you want to keep tabs on.
Let's begin!
More…