Campaign Training Modules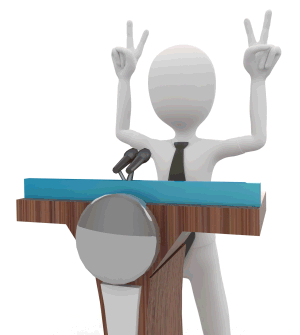 Welcome! Our training modules below are beneficial whether you are running for local office or you are just considering a run. Each module breaks out a major section of online political campaigning.
The modules cover everything, starting from establishing yourself online before you begin your campaign though building a campaign website to online promotion and fundraising strategies leading up to Election Day!
The Modules:
The articles within in each Training Module are laid out in a general sequence. However, you can go through the material in whatever order you choose. The supplemental articles let you go as deep as you want into any topic.
Have questions or want to discuss? Visit the Member Forum.