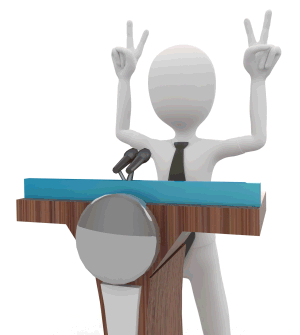 Check out our collection of free content. Each article is an introduction to one of our Online Campaigning Training Modules.
You may also be interested in:
This site is designed for local political campaigns who want to leverage online communication to reach, communicate and motivate supporters. Our goal is to distill the online opportunities, tools, and strategies to help you reach voters and build the support necessary to win your election.
For access to all our articles, tools and resources, join today.