Campaign Websites and Political SEO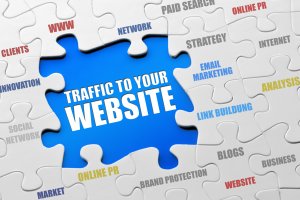 With the rise of social media, the role of the political campaign website has shifted somewhat from being the bulk of a candidate's online presence to more of an informational hub. Regardless, a website is still critical as both an online platform and as a place to reference in your advertising. While a campaign website contains the core message and branding, people follow candidates and campaigns through a variety of methods – from blog feeds to Facebook and Twitter updates.
Some confuse having a website with having an online strategy. A website is only one component of a greater online campaign. You would not pin your candidacy on just having a website any more than you would pin your campaign on a single tri-fold flyer or a snazzy bumper sticker. In other words, you not only need a campaign website, but also a plan to develop and market it effectively.
In this section, we will go through the creation of a campaign website – from choosing a domain name to design considerations to building out the site. Learn the what's possible, the potential pitfalls, and how to deal with it all.
Module Sections
More…